Looking for the Free Shopify email marketing apps? In this post, we'll feature the 10 best free email marketing apps for the Shopify store and help you decide which email app is right for you. Here CartCoders - #1 Shopify Experts prepared list of top Shopify email marketing apps.
Advantages of 10 Free Email Marketing Apps for Shopify
Integrate free and use basic features
All-in-one solution
Manual or automated
Newsletter capabilities
Collect user data & email addresses
Easy to use
Top 10 Free Email Marketing App for Shopify
1. Shopify Email - Email Marketing Made For Commerce
Send branded emails to your subscribers in just a few clicks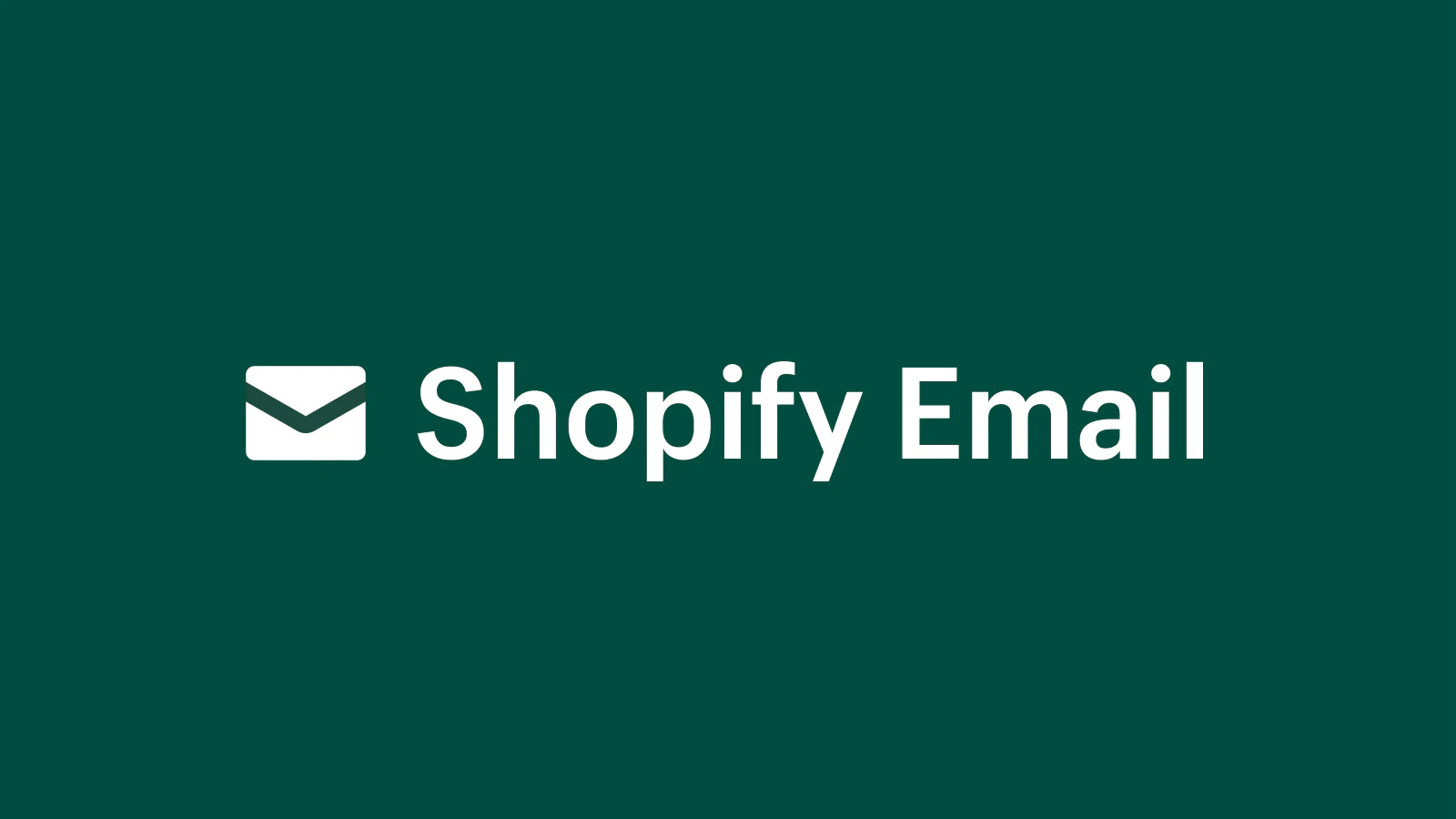 Shopify Email - Email Marketing Made For Commerce
Create beautifully branded emails in minutes with our drag-and-drop editor and all the customization you need to make your brand shine. Connect with your customers and build lasting relationships with Shopify's own email marketing tool. Get 10,000 emails free each month and pay $1 for every 1,000 emails you send after that. There are no monthly commitments, and you'll have access to all the features.
Advantages of Shopify Email - Email Marketing Made For Commerce
Send branded emails to your subscribers in just a few clicks - directly from your Shopify admin.
Duplicate previous emails to keep your content consistent.
Be more flexible. Schedule an email to send at the desired time.
Import customer lists into Shopify.

2. Privy ‑ Pop-Ups, Email, & SMS
Best free Email, Pop-Ups & SMS Marketing App for Shopify Store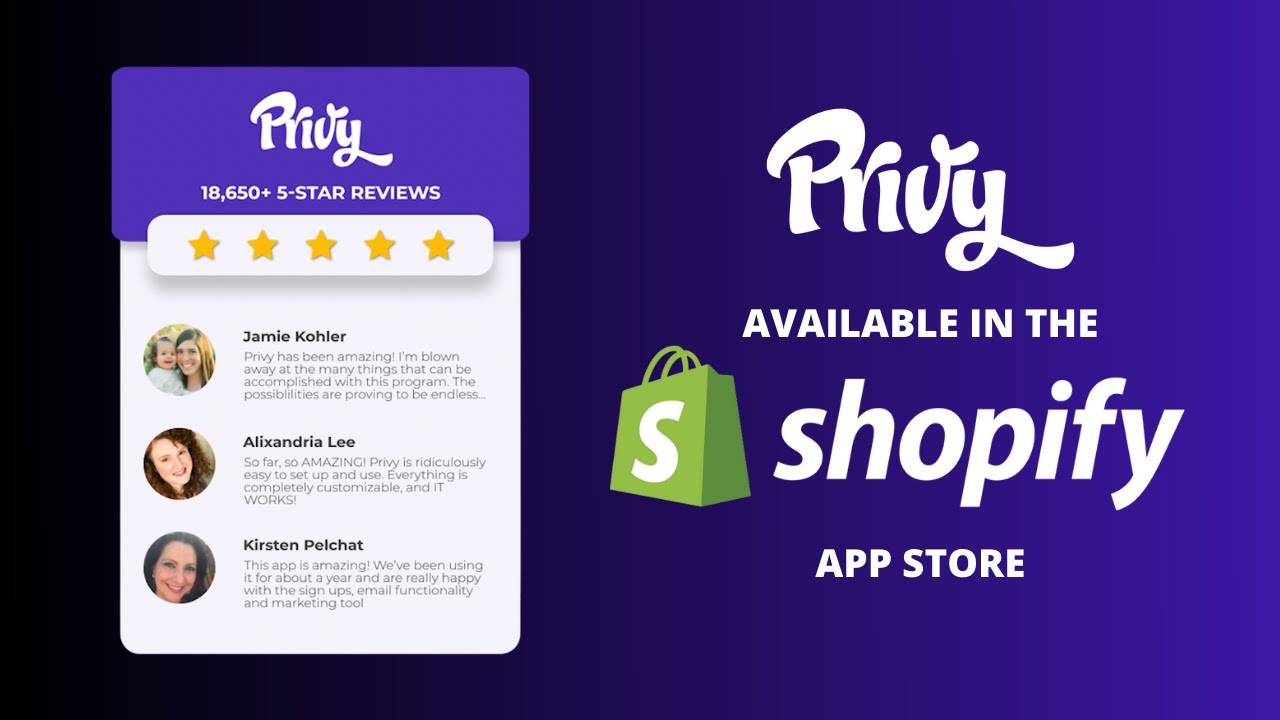 Privy ‑ Pop-Ups, Email, & SMS
Privy is trusted by small and large e-commerce businesses to improve website conversion, grow their email & SMS lists, and drive more sales.
Privy's integration with Shopify + Shopify Plus lets you set up your account in seconds & get your first campaign live right away.
Privy's suite of conversion, email marketing, & SMS tools, including exit-intent driven popups & banners, help you grow your email & SMS lists from your Shopify store. No coding or development skills needed.
Advantages of Privy ‑ Pop-Ups, Email, & SMS
Sync contacts to 50+ email marketing services like Mailchimp, Klaviyo, Bronto, Conversio & more
Run automated A/B tests and optimize your conversion rates
Spin-to-Win Wheels
Run cross-sell modals with add to cart buttons
Free Shipping & Sign Up Bars
Customizable, mobile-friendly displays including pop-ups, spin-to-win wheel, banners, flyouts, announcement bars
Cart Savers
Automate your email marketing with newsletters, abandoned carts, & purchase follow-up and customer win-back emails.

3. BayEngage Email Marketing & SMS
The Complete Email and SMS Marketing Tool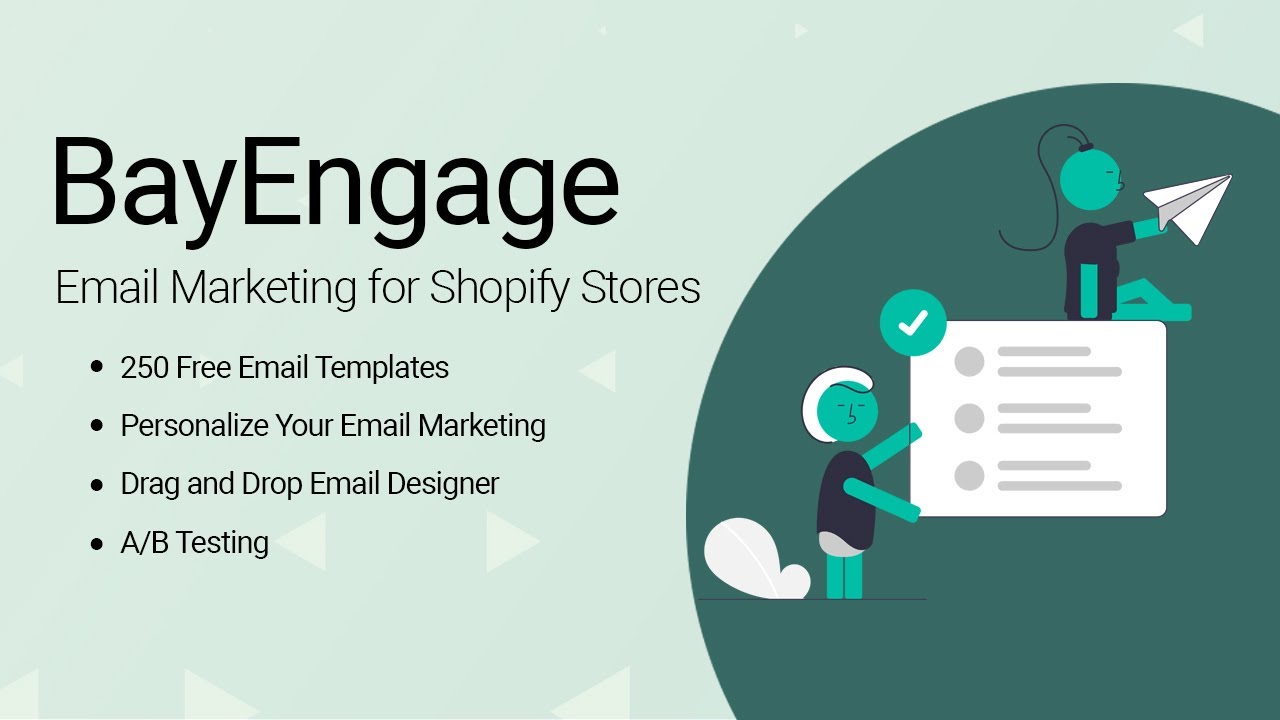 BayEngage Email Marketing & SMS
We created BayEngage email marketing app to look and feel like Shopify. This means easy navigation and no learning curve. Send email and SMS campaigns and newsletters in a few minutes. Customize email content and automate your drip emails to connect with your prospective shoppers. Use time delays and control when abandoned cart emails are to be sent.
Create multiple segments and send targeted campaigns to increase open rates. A few examples of segments that can be created are 1. Shopping activity (Loyal customers with more than three orders) 2. Email activity (Engaged customers who opened your recent emails) 3. Location filter (Filter customers based on city and state).
Talk to our email marketing experts. Unlimited phone, email and chat support options are included in the free and paid plans.
Advantages of BayEngage Email Marketing &SMS
Get 250 subscribers
250 Free email templates
Send 2500 emails per month
5,000 Photos
A/B testing
Advanced segmentation
Email & chat support

4. Consistent Cart ‑ Abandon Cart
Shopify Email, Cart Recovery, SMS Automations & Campaigns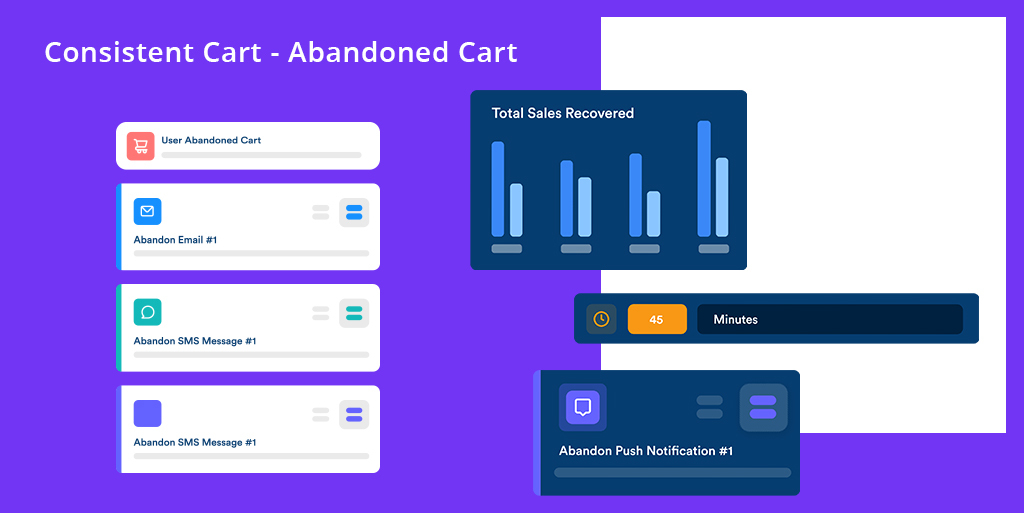 Consistent Cart ‑ Abandon Cart
Consistent Cart is the all-in-one multi-channel marketing solution. Other apps can help with specific parts of your marketing but barely make a dent in bringing everything together. Consistent Cart is the "all-in-one" marketing tool for your Shopify store!
Amongst all of the excitement around new technology, it's easy to forget about e-mail marketing, a time-proven marketing channel going back to the early days of the internet.
The add-to-cart popup asks users for their email address as soon as they add an item to their cart. This popup has incredible conversion rates - and will result in significantly more emails captured. Collecting emails allows you to retarget them at a later time, either on your own or using our email sequencer.
Advantages of Consistent Cart ‑ Abandon Cart
Persistent Shopping Cart
Campaigns (Limited)
It's simple
Live Activity Monitor
Email Series (Limited)
Ticket Support

5. Popups for Email, SMS & Upsell
Segmented popups for GDPR & cookies, banners & personalization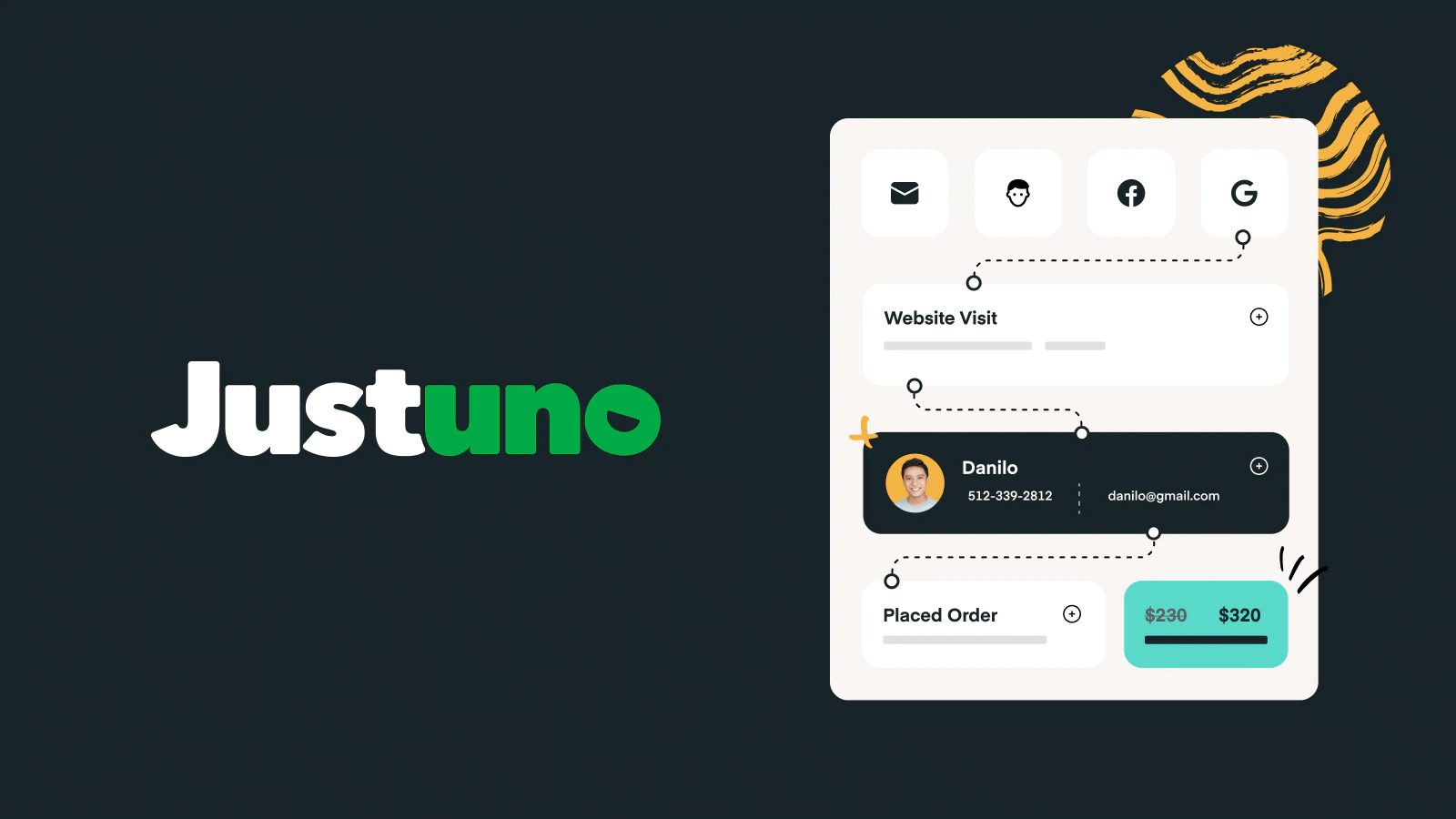 Justuno - Popups for Email, SMS & Upsell
Justuno's is trusted by Shopify merchants who are looking to optimize conversions, grow their email & SMS lists, and create personalized onsite experiences. Justuno's integration with Shopify + Shopify Plus gets you up and running in minutes so you can start optimizing your Shopify store immediately.
Justuno's suite of conversion tools includes lead capture (SMS & email), exit offers, cart abandonment, banners, product recommendations, and more to create the ultimate conversion journey that delivers the right message to the right shopper at the right time.
Looking for a solution for your headless store? Justuno supports headless websites for brands who need to create the ultimate front-end experience. Contact us for details!
Advantages of  Popups for Email, SMS & Upsell
Run A/B tests to optimize campaigns
FREE for <5000 monthly visitor sessions: Full Access
Increase Average Order Value
Lead capture & website messaging pop-ups
Grow Email & SMS Lists
Create mobile-friendly experiences
Advanced targeting & segmentation
Improved Paid Media ROI
Hidden Fields
6. Moosend
Email Marketing Software for Thriving Businesses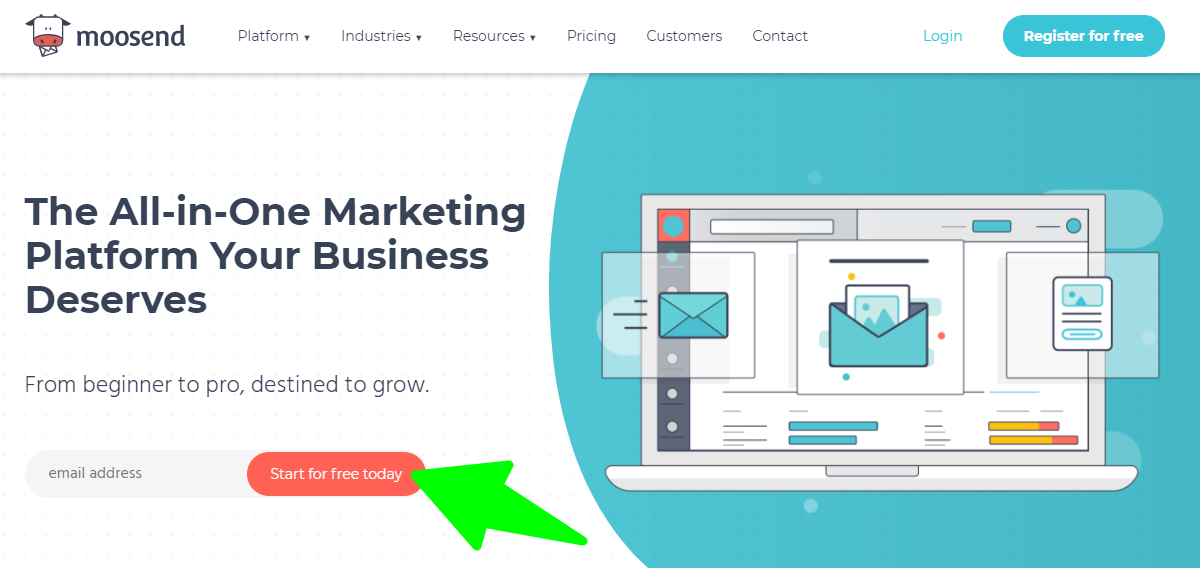 Moosend - Email Marketing Software for Thriving Businesses
The fastest email marketing software to grow your business! Thousands of successful brands trust Moosend to create, send and optimize their email campaigns.
Size doesn't matter to us. Big or small, we help your business deliver powerful emails that get opened and clicked every time. And are drop-dead beautiful. Simplify your marketing tasks and reach your goals at the push of a button. Save time and headaches with Moosend's advanced automation features and thrust your email marketing forward.
With over 40 free, responsive, up-to-date templates to choose from you'll never envy an email campaign again. Send beautiful, branded newsletters designed to convert, jazz them up with our dynamic elements and send the right email on every occasion.
Advantages of Moosend
Automated Emails 
Different workflows
Easy Direct Data Collection
Shopify Newsletters
Shopify Email Sequences

7. Mailchimp: Email Marketing
Drive traffic and sales with email and marketing automation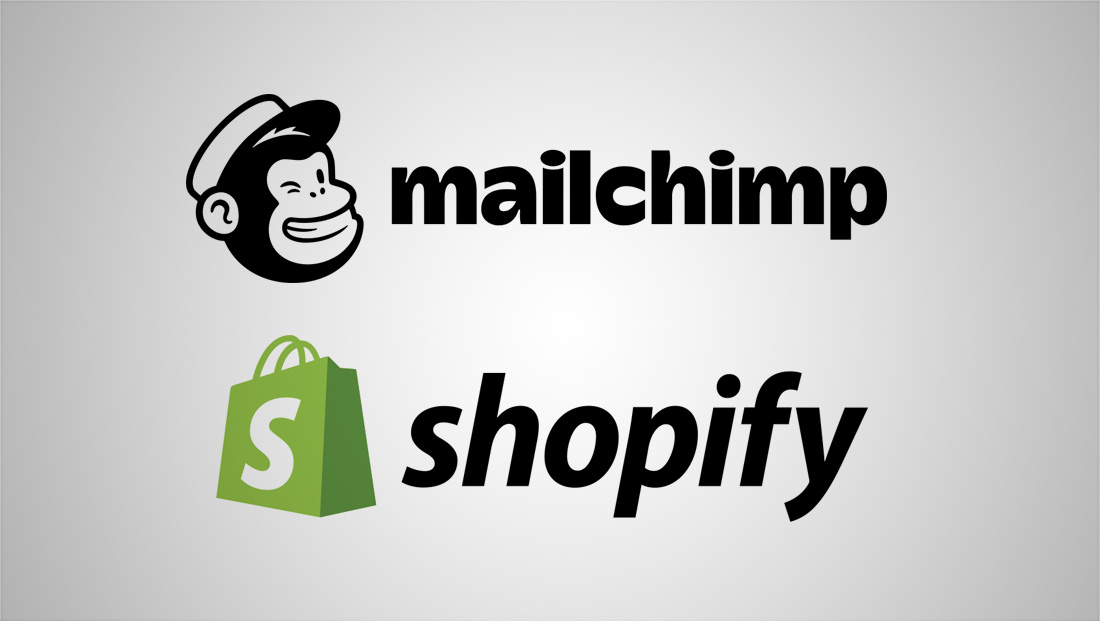 Mailchimp Email Marketing - Drive traffic and sales with email and marketing automation
Mailchimp is the all-in-one email marketing and automation platform used by millions of entrepreneurs around the world to grow their brand – and their business.
Whether you're just starting out or already running a thriving company, Mailchimp's beautiful, precision-targeted emails, expert insights, and powerful marketing CRM give you everything you need to scale your business.
Advantages of Mailchimp - Email Marketing
Automations that do the work for you
Flexible templates and AI-generated custom designs
Advanced personalization and segments
Expert insights and recommendations
Growth-focused reporting and analytics
Built-in product recommendations
Brand and content studio
Social ads and organic posting
Digital retargeting ads
Pop-up forms and landing pages

8. Klaviyo: Email Marketing & SMS
Email, SMS, and more - a unified customer platform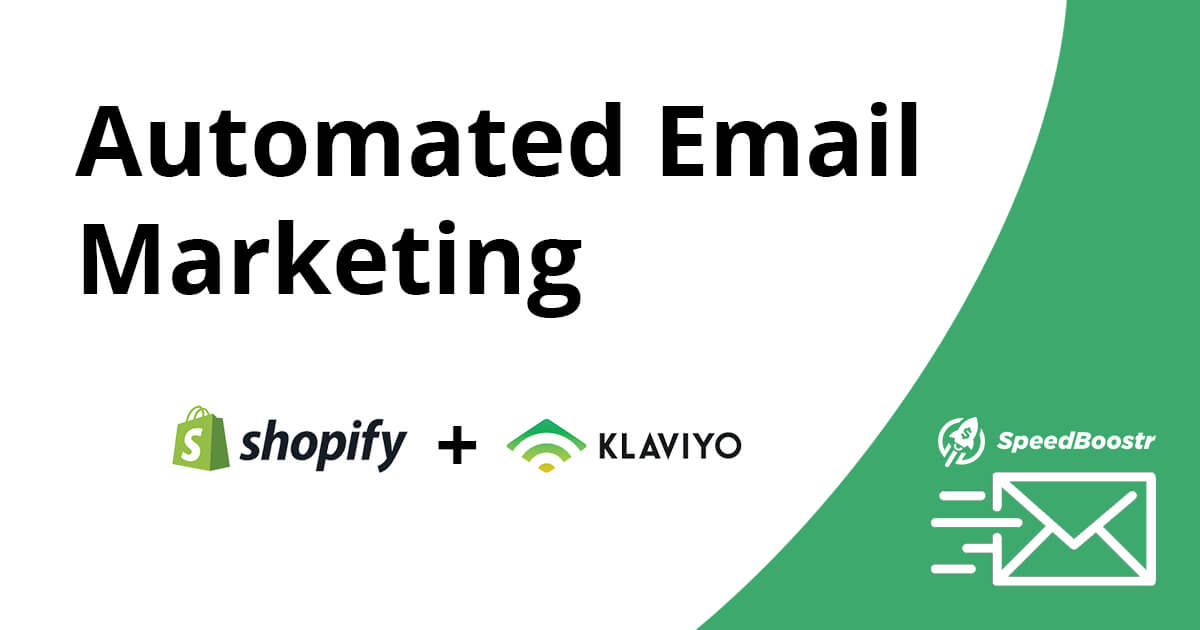 Klaviyo Email Marketing & SMS - Email, SMS, and more - a unified customer platform
Klaviyo is a unified customer platform that gives your online brand direct ownership of your consumer data and interactions, empowering you to turn transactions with customers into productive long-term relationships—at scale. The Klaviyo database integrates seamlessly with your tech stack and gives you the full story on every customer that visits—what makes them click, what makes them bounce, and what makes them buy.
From the same platform, you can use Klaviyo's suite of proven email and SMS templates to automate personalized communications like price drop alerts, friendly cart reminders, and just-in-time recommendations. Customers feel seen, not targeted—which means no more ineffective batching and blasting. Over time, Klaviyo even reveals what works and what doesn't, uncovering trends that help you acquire and retain new customers while inspiring existing customers to buy again. It's all there in one intuitive place—no need to start from scratch, and no need to rely on third-party marketplaces and ad networks. With Klaviyo, it's easy to talk to every customer like you know them, and grow your business—on your own terms.
Advantages of Klaviyo: Email Marketing & SMS
Email/SMS campaigns + automated flows
Segmentation & personalization
Forms & push notifications
Predictive analytics & A/B testing

9. Seguno: Email Marketing
Email marketing in less time - NEW email templates available!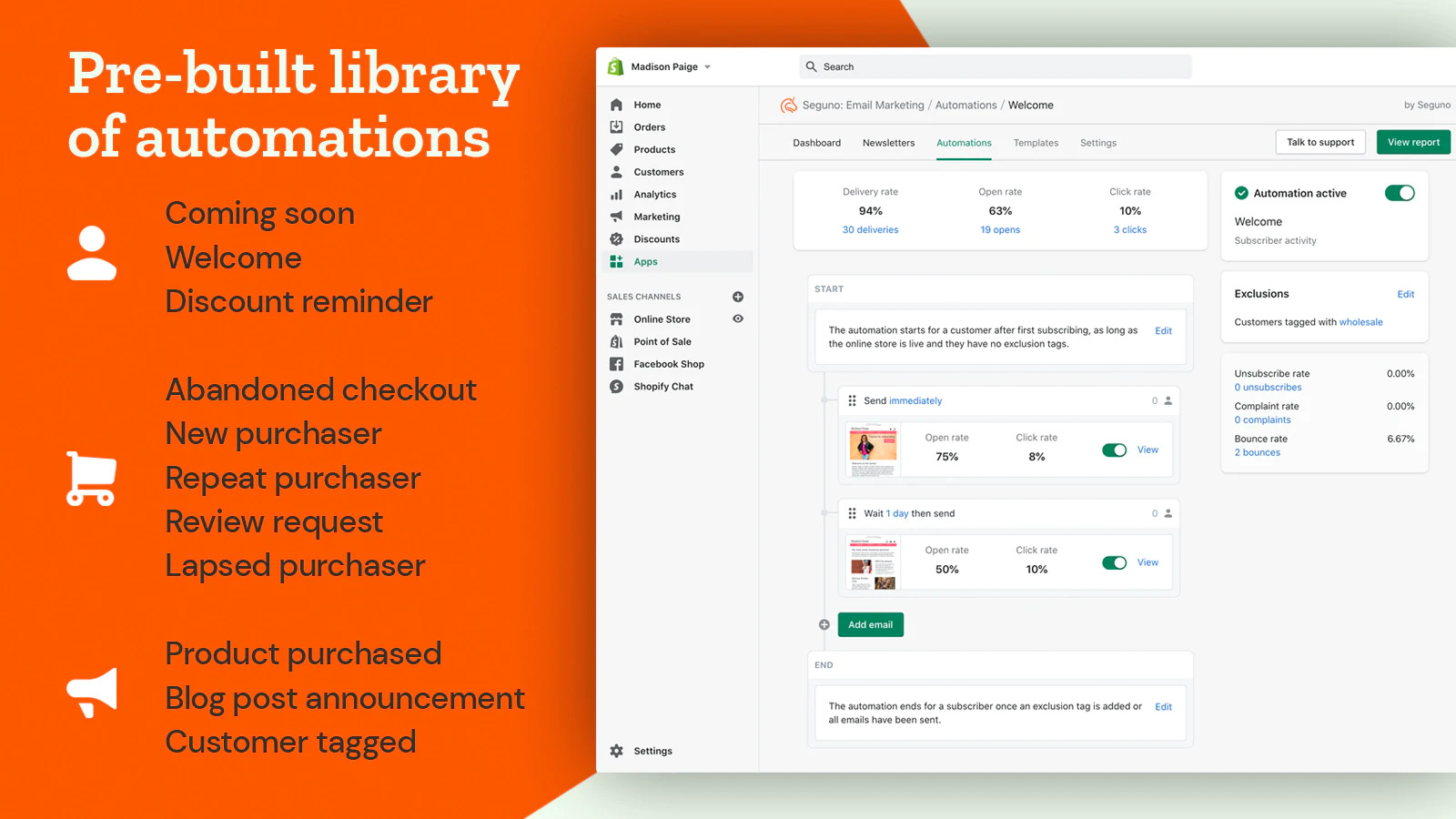 Seguno Email Marketing - Email marketing in less time - NEW email templates available
Seguno is the top-rated email solution built exclusively for Shopify... Running a shop means time is your most valuable asset. Other apps that serve all commerce platforms or enterprise merchants will slow you down; Seguno was built to save you time.
Seguno is for small teams with big ambitions and we: Make the hard stuff easy to save you time. Maximize customer lifetime value to help you grow. Integrate more deeply with Shopify to deliver a magical experience
Insert images from your Instagram feed
Sync Facebook leads in real-time
Design with Canva inside Seguno
Automate product review request emails
Customer tagged automations for wholesale customers, VIPs, etc
Live countdown GIF to boost conversions

Your Turn
Having a Shopify email marketing apps on your site surely does help out if you are looking to increase and informe your subscribers. Whether you are searching for a apps to design attractive email or subscription forms or eye-catching newsletters to keep your users engaged we have it all lined up just for you!
Feel free to read our list of awesome Shopify email marketing apps for your Shopify store to help you and your eCommerce business grow! I hope I have solved your dilemma on which Shopify email marketing app works the best for you!